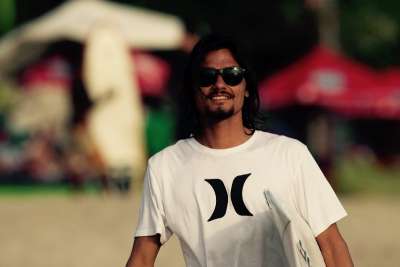 Marlon Gerber: An interview on a balcony with a pro surfer

A few weeks ago I had the chance to interview the Indonesian surf legend Marlon Gerber. We met on the 'balcony' - his familiy`s restaurant. Nearly every pro surfer already enjoyed a rest on this famous balcony while surfing in Indonesia. Over salad and a fruit juice Marlon talked about his biggest surf moments, health trends, challenges of keeping up with the next generation and why Gnocchis are a vital part of a balanced diet.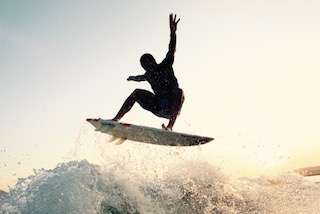 One summer day during the Indonesian winter time, I was sharing a slice of melon with Swiss pro surfer Martin Suter. Watching the waves on the beach in Sumbawa, we talked about his life story as a landlocked surfer, his endless passion for the element water and the balancing act between work and following one` s heart.